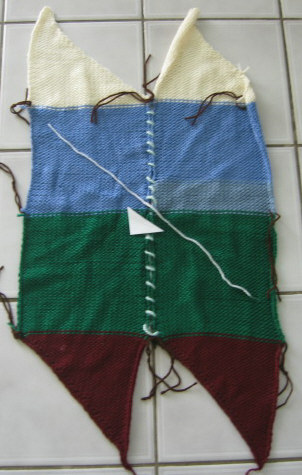 Knit 2 pieces.

Join the two pieces together.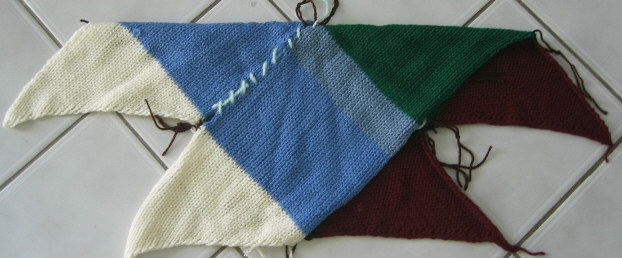 Fold.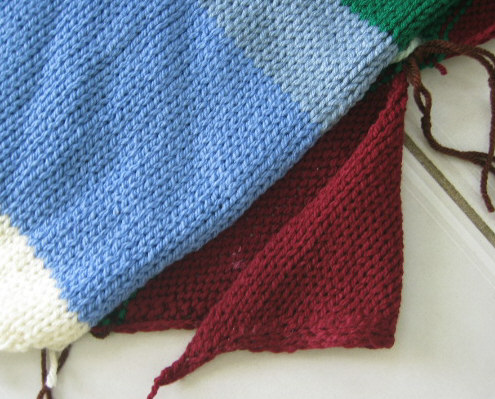 Start sewing the different seams.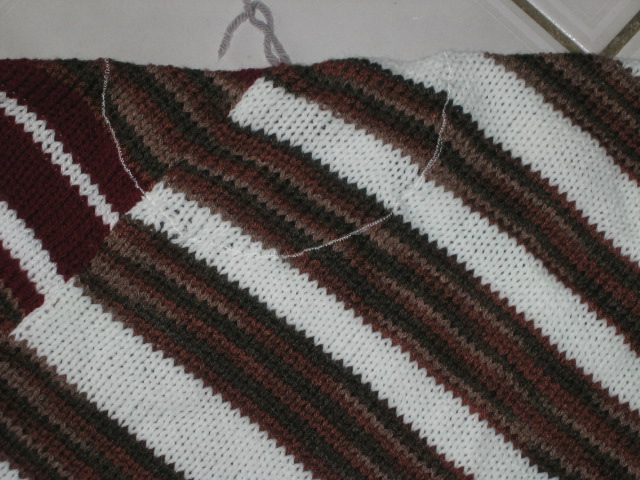 Cut and sew your neck. Make a cardigan by cutting down the front.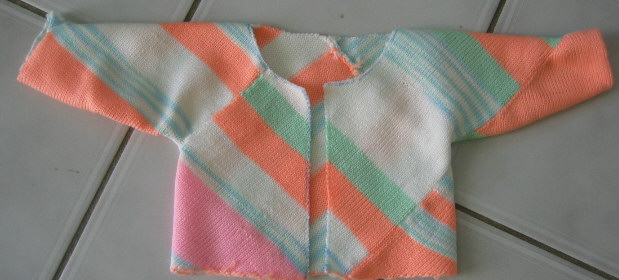 Finish neck and/or front with knit or fabric trim.
Add any kind of knit or fabric band to hem/wrist/neck/front. Or leave as is.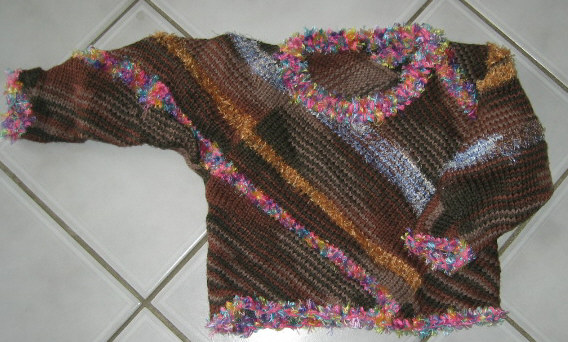 Fancy yarn here and there will add some dimension. Add beads; buttons; lace; etc.